Pedal Bikes with a Freewheel Hub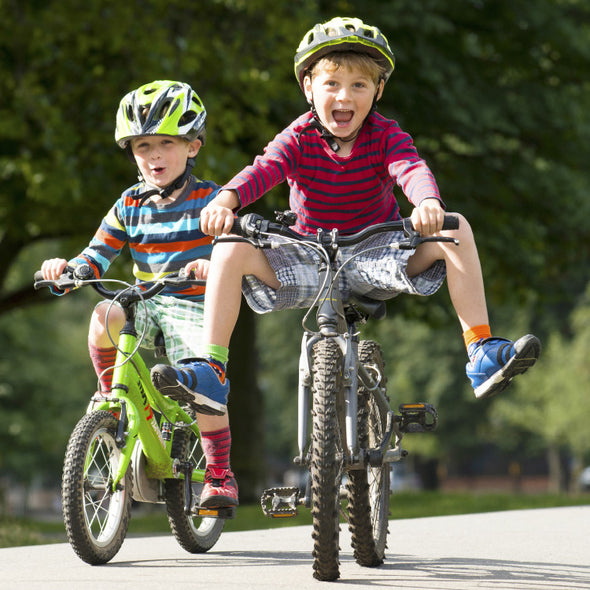 Thank you for visiting our collection of pedal bikes with a freewheel hub. These models to NOT have coaster brakes, so the pedals turn freely in the reverse direction, just like an adult bike. Front and rear and brakes will be standard equipment on these models.
For pedal bikes with a foot-actuated coaster brake, please visit our collection here.
Sorry, there are no products in this collection